DEOLO, KALIMPONG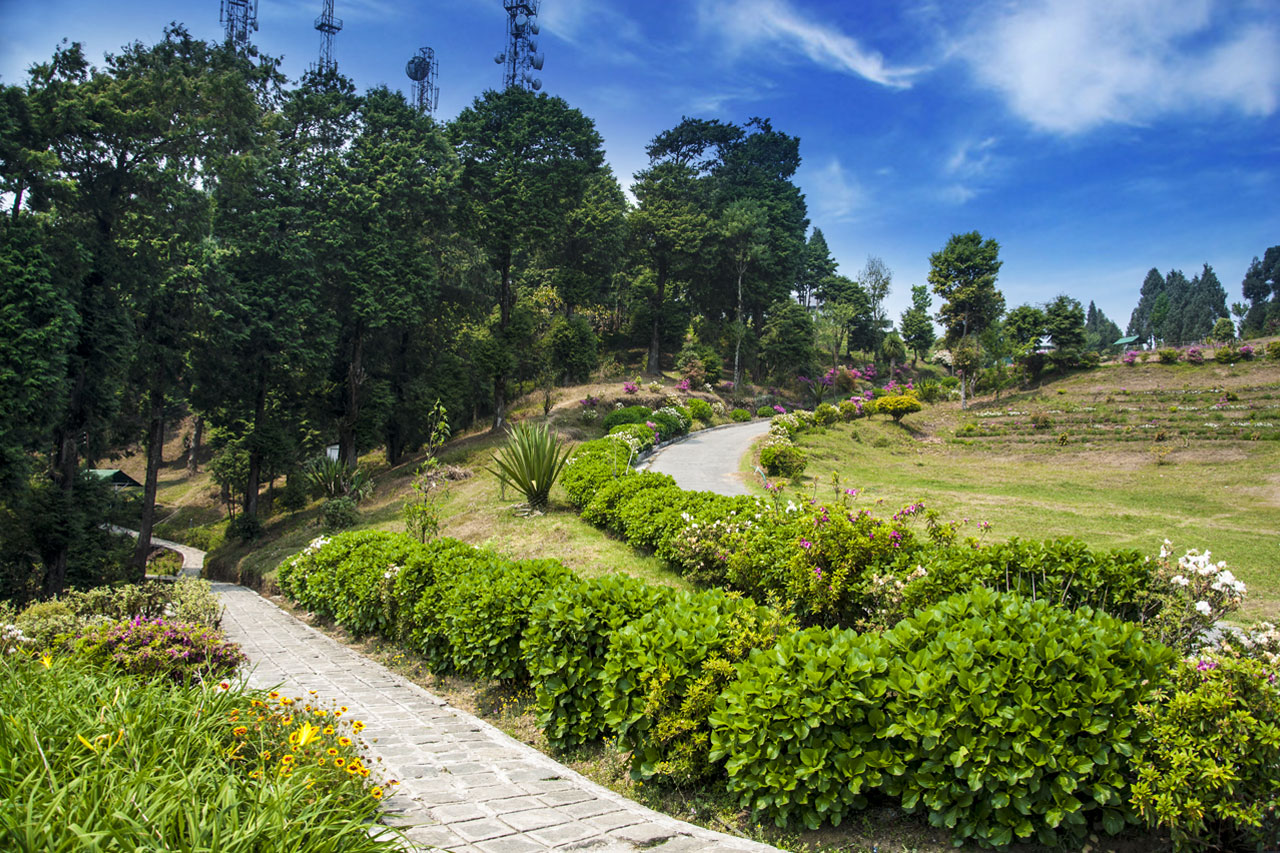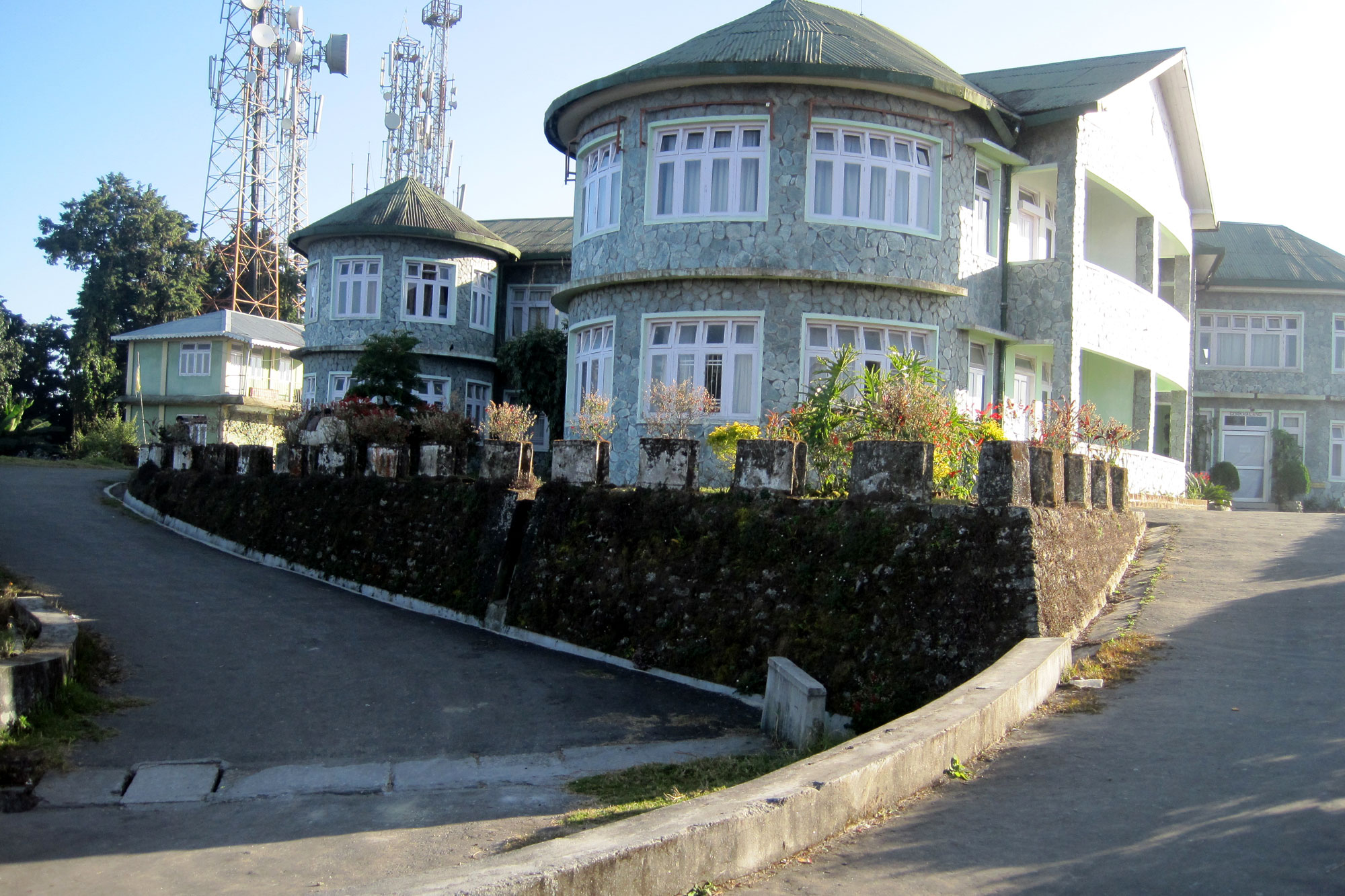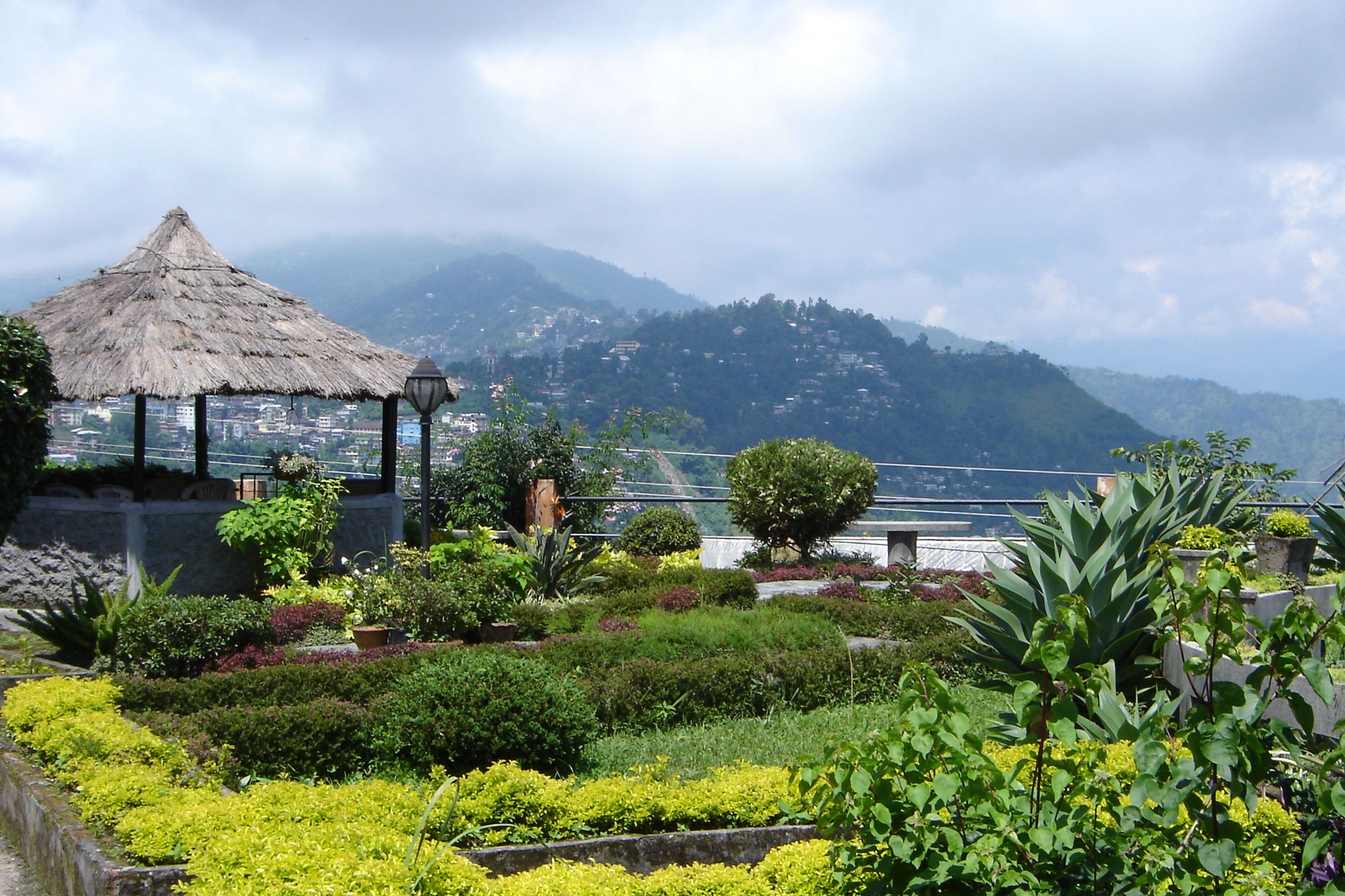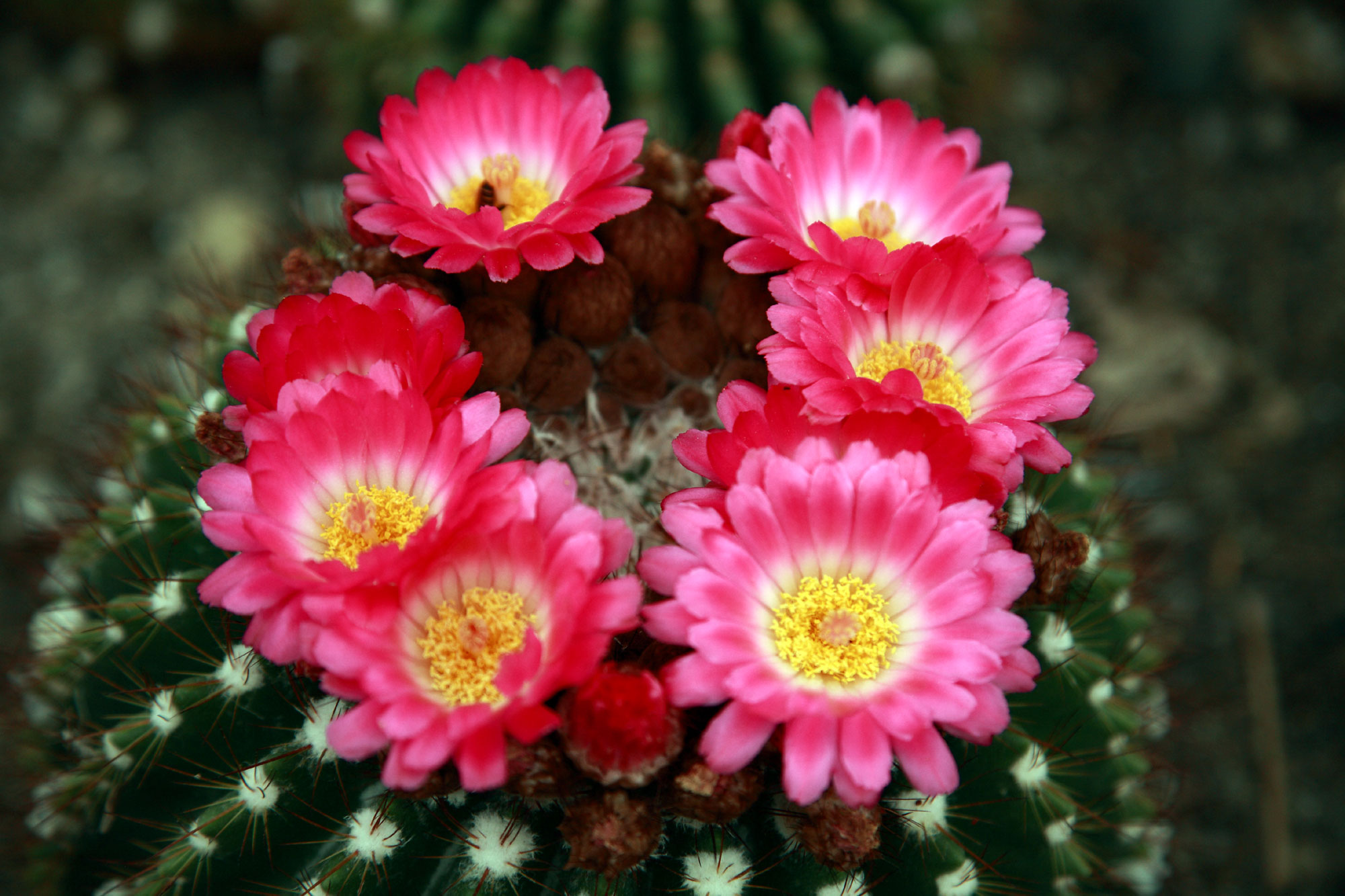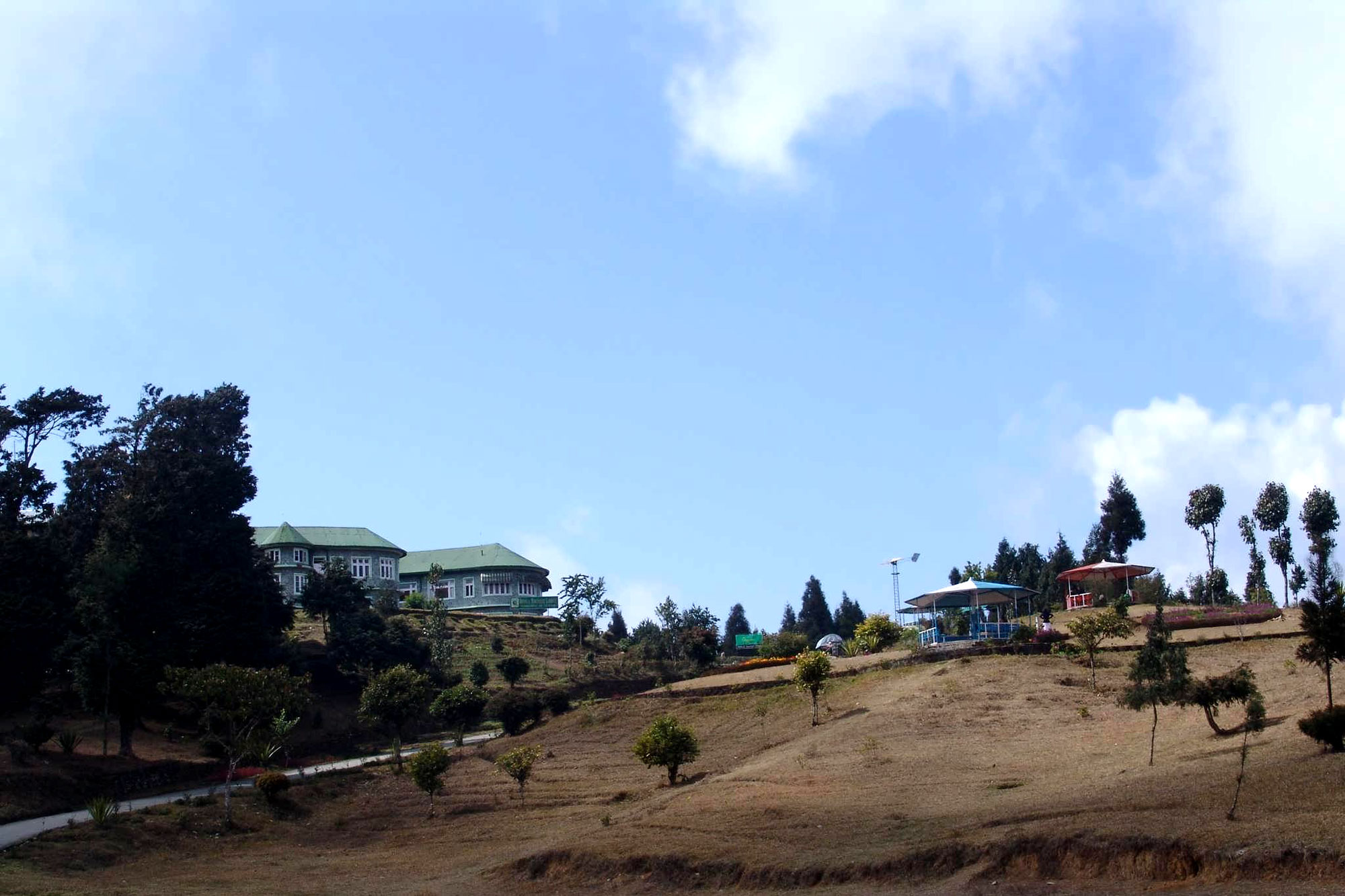 Welcome to Deolo
Deolo Hill, located to the north-east of the town, is one of the two hills in between which the town of Kalimpong stands. From the top of this hill, tourists can enjoy beautiful views of the surrounding villages of Relli valley and Teesta River along with the town of Kalimpong. In addition, there is a park located at the summit of this hill, which is constructed for recreational purposes. The hill is also the highest point of Kalimpong town, with a height reaching up to 1,704 metre above sea level.
How to Reach
Bagdogra airport, located close to Siliguri is the nearest airport and is some 79 km from Kalimpong. From the airport, you can take a taxi to reach Kalimpong. By rail, New Jalpaiguri (NJP) railway station serves Kalimpong and you can easily reach Delo by hiring a taxi from the station.



- Visit RISHYAP Nature Cottage at Rishyap (Stay at Kanchenjunga View Room)

- Visit Lava Monastery and Best Accommodation at Hotel Orchid Lava (Stay at Lava Monastery View Room)


Stay at Deolo Tourist Lodge
Deolo Tourist Lodge, maintained by the Darjeeling Gorkha Hill Council, this is by far the best place for staying at Deolo. The property is situated a top the Deolo Hill, with a beautifully maintained garden, secluded from the world. The best 360 degree view of the Kanchecjunga range is available from the property. Due to its picturesque view, for reservation one should look for a booking at least 20-30 days in advance (in season) or 5-10 days in advance (at other times). Advance booking is highly recommended.
Time to Visit
You can visit Kalimpong during any time of the year as the place experiences mild summers and pleasant winters. Rainy season experiences heavy rainfall which causes landslides. The best time to visit this place is from March to May and from September to November.
Nearby Attractions
The most popular nearby attraction is Lava. Located some 30 km from Kalimpong, Lava is popular for its closeness to Neora Valley National Park. Then there is Pedong, some 20 km from Kalimpong which is a beautiful tiny settlement amidst pine trees, Lolaygaon, (54 km from Kalimpong) which offers some spectacular views of Mt. Kanchenjunga and off course Darjeeling just 56 km from Kalimpong, is often called 'Queen of Hills' and is the most popular tourist destination in northeastern India. Other nearby attraction includes Rishop, Kolakham and Reshikhola.
Places to Visit Near & Around:
- Kalimpong Cactus Nursery
- Nature Interpretation Centre
- Thongsa Gumpha (Monastery)
- Shanti Kunj
- Durpin Dara
- Lepcha Museum
- Rishi Bonkim Chandra Park
- Sai Mandir
Rooms & Tariff
- Double Bed @2100.00 + GST
( Gr. Flr- Non View Room )
- Double Bed @2500.00 + GST
( Gr. Flr - View Room wth balcony)
- Double Bed @3500.00 + GST
( 1st Flr - View room with balcony )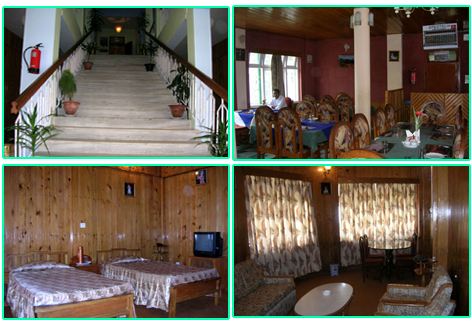 Journeyy Mart
The Holiday Planner
( Approved by Dept. of Tourism, Govt. of West Bengal )
( Authorized Agent of West Bengal Forest Development Corporation Ltd.)
( Authorized Agent of Andhra Pradesh Development Corporation.)
( Authorized Agent of Jammu Kashmir Tourism Development Corporation.)


Address: 6A, Raja Subodh Mullick Square
2nd Floor, Room No. N-201
Kolkata-700013
Near Hind Cinema
Mobile: 0 9903 111 000
Phone: 033 4600 1698

Booking Timings: 11:00 AM to 3:00 PM
Payment Mode : Cash Only.